Run your own convention!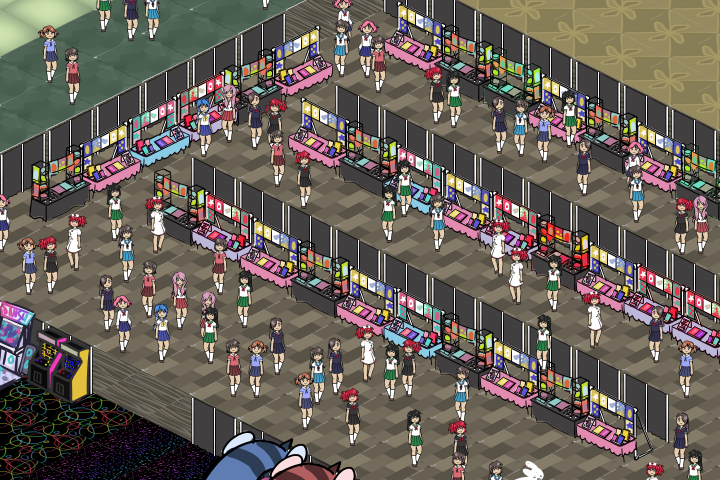 Artist Alleys!
Hire artists and dealers and create a shopping paradise for your guests.
Arcades!
Set up rhythm games, dancing games, racing games, retro games, and IF YOU DIE IN THE GAME YOU DIE FOR REAL games.
Cosplay!
Join the fun and collect your own costumes, dress up, and experience your convention right from the show floor.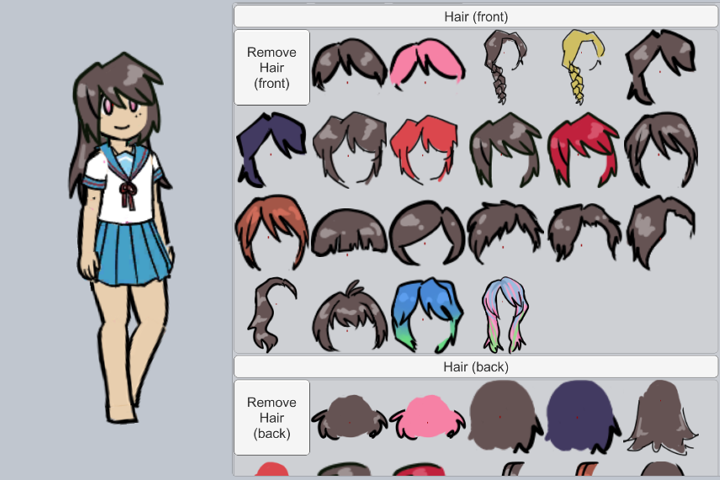 Plus panels, VIPs, raves, swimming pools, and more?!
The developer is going to be mad at me for just sitting here eating Doritos and promising all these features
I have to draw the line somewhere. Convention Tycoon will PROBABLY NOT be a Virtual Reality MMORPG rhythm game shooter.
Not pay-to-win or wait-to-win!
Convention Tycoon is [going to be] a full experience that you can play on your own schedule.